About Us
Hands On Technology Transfer (HOTT) is a premier provider of IT software skills training for Canada. We offer true competency-based programs, we guarantee quality and we guarantee to lower your costs, all at the same time.
Our courses cover over 60 different subject areas, including both programming and system administration skills.
We believe that when it comes to computer training, you need to develop true competence in new skills, not just receive an overview of syntax and techniques. The best way to assure competence is through hands on practice. Our students spend at least 50% of their time performing structured hands on lab exercises that build competence, confidence, and clarity.
Founded in 1995 by experienced IT training professionals, HOTT has served thousands of companies and tens of thousands of individuals over the past 23 years. Find out what our customers say about our on-demand or remote-live courses.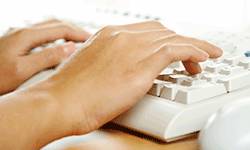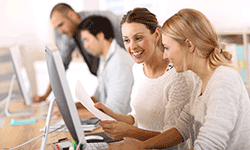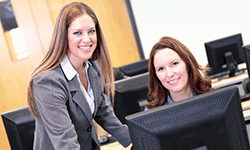 Choose a city below to view a schedule of courses. Attend regularly scheduled classes across Canada, or attend via our Remote-Live and On-Demand training options.