On-Demand Training
NOW: 40% OFF On-Demand Training with Personal Facilitation*
HOTT is offering a 40% discount for On-Demand Training with Personal Facilitation for training that commences prior to June 30. (Additional courses purchased together with the first course may commence after June 30.) To get this special price, register and begin training by June 30, and, when registering, specify the offer code ARISTOCRATS in the Comments area.
* Note: The 40% discount is not available for Microsoft Official Courses (MOC).
Personal Facilitation Assures Your Success
On-demand training allows you to complete courses from any device (PC, phone or tablet) at your convenience and your own pace. The courses combine video, hands-on lab exercises and one-on-one mentoring to learn as your schedule allows.
Students receive electronic copies of the same course materials as our live courses, which include a student guide and lab guide.
Students are provided credentials to view the course videos which can be viewed on any device whether it be a phone, tablet or computer.
Students perform the same hands-on lab exercises used in the classroom via remote control access to a dedicated lab machine. This allows direct assistance during lab work.
An instructor is assigned to each student, who personally facilitates student progress & answers any questions throughout the training process.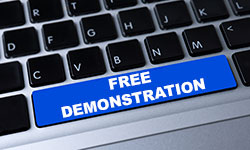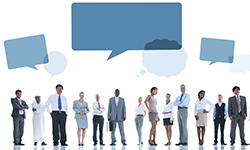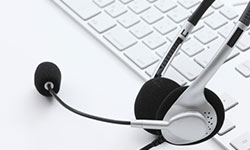 Introduction Video
The video below will give you quick introduction to our on-demand training option.
Choose a city below to view a schedule. Attend Regularly Scheduled Courses Across Canada or via Remote-Live and On-Demand Options